Nakase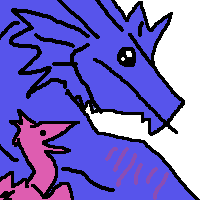 Nakase's forums avatar
Nakase is an "in-cave spriter" on Dragon Cave. She joined the forums on November 9 of 2008 and has been mostly active in Dragon Requests or in private. Enjoys helping others with sprite concepts and anatomy.
References
Edit
Pages in category "Nakase"
The following 24 pages are in this category, out of 24 total.