2009 was the first April Fools' Day TJ09 pranked users, and the first holiday event in Dragon Cave. As an April Fools joke, uncatchable eggs appeared in the cave with the Lagmonster description, "This egg is taking too long to respond."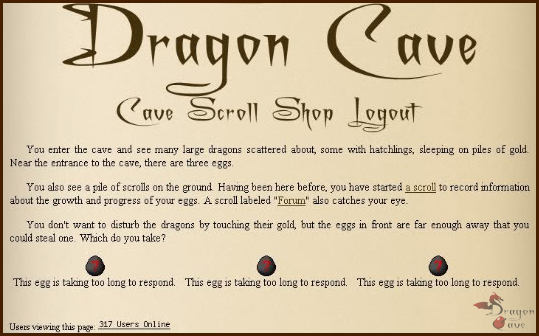 Ad blocker interference detected!
Wikia is a free-to-use site that makes money from advertising. We have a modified experience for viewers using ad blockers

Wikia is not accessible if you've made further modifications. Remove the custom ad blocker rule(s) and the page will load as expected.